DHP Bonus Episode: Dangerous History & Personal Liberation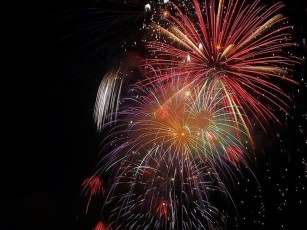 Podcast: Play in new window | Download
Subscribe: Apple Podcasts | Android | RSS | More
At the suggestion of one of my supporting listeners, I'm publishing this Patreon Bonus Episode on the general podcast feed.
(And no, if you are currently a Patreon supporter, don't worry, I am NOT charging you for this episode.)
This was the first Patreon Bonus Episode I made, way back in August of 2015.
Join CJ as he talks about how the study of Dangerous History, while it may sometimes seem like a real downer, is actually a great boon to individual freedom, if approached and understood in the right mindset.
Support the Dangerous History Podcast via Patreon
CJ's official DHP Amazon Wish List
Other ways to support the show
The Dangerous History Podcast is covered by a BipCot NoGov license; learn more at BipCot.org
The Dangerous History Podcast is a member of the Dark Myths Podcast Group & LRN.fm's podcast roster.