Ep. 0064: One Year Anniversary of the Dangerous History Podcast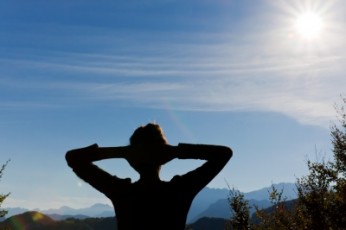 Podcast: Play in new window | Download
Subscribe: Apple Podcasts | Android | RSS | More
On June 9th, 2014, the world changed in the profound way that it usually only does once every millennium or so, because this was the day that the Dangerous History Podcast was born.
Today we turn retrospective & introspective and take a look at where this podcast has been & where it's going.
Join Prof CJ as he discusses:
The progress he's made with the Dangerous History Podcast
Thanks to all those who've helped build & improve the show and grow its audience
Some words of hope that, if I can do what I've done so far (despite not being a naturally tech-savvy person), you can learn whatever it is you need to learn to do whatever it is you'd like to do!
Internal Links
External Links
Something I meant to mention on the podcast but forgot (thanks to lack of notes) was to thank Michael W. Dean for putting out great audio tips at Creamy Radio Audio (& thanks to Ben Stone for tipping me off to it!) This site is chock-full of great tips for anyone who's interested in podcasting or other DIY media projects, and it's helped me improve my audio quality despite my scanty budget.
(Image "Freedom" courtesy of 'Graur Razvan Ionut' on freedigitalphotos.net)