Patreon Bonus Episode #10 Published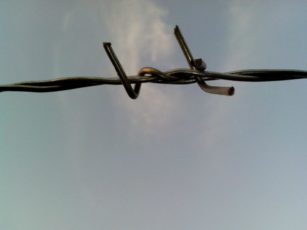 Patreon Bonus Ep.#10: CJ's reading of "The War Prayer" by Mark Twain has been published and is now available to all current Patreon supporters of the DHP who've pledged at least $5 per month.
Not already a Patreon supporter of the show, or need to edit your pledge to $5 (or more) per month? Click here!
(Note: If you've been a supporter of the DHP for a while & haven't yet adjusted your contribution amount in light of the new 'per month' donation model replacing the old 'per episode' one, you may have to adjust it so that it's at least $5 per month in order to access this bonus episode.)